our Clients
Here is what people have said about Calstan 
At Calstan, we pride ourselves on providing an exceptional level of service. But you don't have to take our word for it, a small selection of how our clients reviewed us can be read below.
Calstan Mechnical are reliable, experienced mechanical engineers, who approach every project with professionalism and tenacity.
Covering all aspects of mechanical services – from installations to servicing contracts and maintenance – Calstan can provide the support you need, backed up by a wealth of knowledge and experience.
Managing director Lee Purvey plays a key role in the relationship between client and engineer, leaving nothing unnoticed. Attention to detail is an integral part of the exceptional service Calstan provide.

From the outset of the project it was clear that Lee and his team had our client's best wishes at heart. They specified a system which would ensure that all ran perfectly and also worked with the M&E team to ensure the client was getting the best, without overspending. The teams extensive knowledge meant that no problem couldn't be overcome and were always only to happy to help all parties involved in the process to ensure a successful outcome. I would have absolutely no hesitation in using Lee and his team in future projects, in fact I am hoping we get to work with them again soon.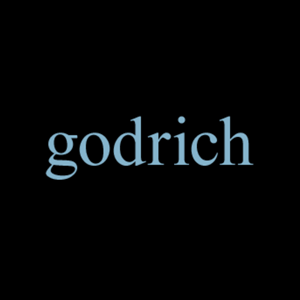 KH Engineering Services Limited have been working collaboratively with Calstan Mechanical for over three years.
Their knowledge and experience has been invaluable assisting with various M&E contracts ranging from design through to installation.
Their professionalism and hands-on approach has been key and played a vital part in the success of many of our projects such as Wimbledon Train Care Depot Extension, Redhill Station, Platform 0 and South Bermondsey HV Power Upgrade to name just a few.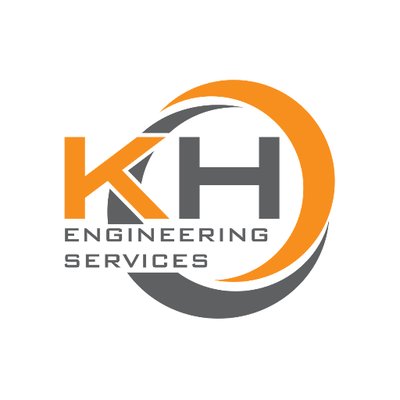 We have nearly completed a major refurbishment and extension work at our property.  We have used Calstan for all of the heating and plumbing work which has included a new boiler system, hot water tank, underfloor heating, new bathroom, new kitchen and cloakroom.
Calstan's work has been of a very high standard, is very neat and was completed on time.  We have been very pleased with their work and have found them to be very approachable, expert and adaptable.  We can highly recommend them to anyone seeking to undertake a job of any size.
Lee has worked on a couple of properties for me over the years. I couldn't recommend him more. He is fully competent and knowledgeable in his trade and I trust him completely. He has always completed the work he's done for me without incident, on budget and on time. His work is of the highest of standards, he makes it look effortless, and most importantly he leaves the site immaculate! I would have no hesitation in recommending Lee and am happy to know I need look no further for any future plumbing needs I may have.
In regards to the project works Calstan Mechanical have carried out on behalf of PHS Compliance throughout the UK.
Calstan Mechanical have carried out several projects for me in this time from last minute small boiler changes, large complicated planned commercial boiler changes with onsite dismantling and build projects to a very detailed social housing Thermostatic Mixing Valve service and installations project over a six-month period.
On each project that I have had Calstan involved in I personally have received emails from my clients commending the quality of workmanship and the Professionalism both to Clients and end users alike.
I would be happy to recommend Calstan Mechanical and will continue to use them for the specialist projects as they do deliver exactly as requested within the time scales specified with a professional flexible approach and to the high standards I expect.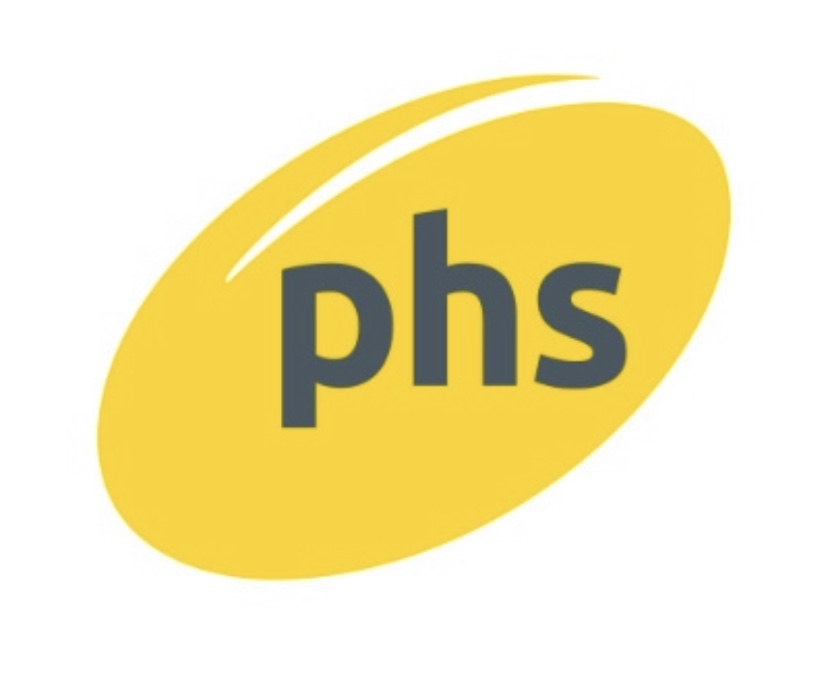 My wife and I recently employed Lee to provide the plumbing and heating for a new shower room and new bathroom. We live in a listed house and the shower room, in particular, was not a straightforward operation. Indeed other plumbers, over the years, scratched their heads and came up with bizarre ideas or gave up.
Calstan however solved the problems with no fuss, with efficiency and with cleanliness. We are absolutely delighted with the results.
Calstan's response to the question 'is it possible to do…?' is 'tell us what you want and we will do it'. No idle boast as that is exactly what they did.
My wife and I have no hesitation in recommending Calstan Mechanical. Indeed, we approach an extremely complicated total re-build of our kitchen and we will be asking Calstan to sort out all plumbing/heating matters for us – no-one else will be approached.
Why should  you use Calstan on your next project?
Customer driven schedules
When you need us we will be there, with all the supplies and equipment, ready to go at the time agreed.
Satisfaction Guaranteed
We proudly stand by the quality of our workmanship and are happy to back that up with our client after care.
Great client relationships
With one point of contact you can be assured of continuity, command and control on your project.
Development, Commercial or Industrial, no matter what sector, we'll be there.
Serving your business with ours
Head Office
Unit 4 Christie Place, Bognor Regis,
West Sussex PO22 9RT