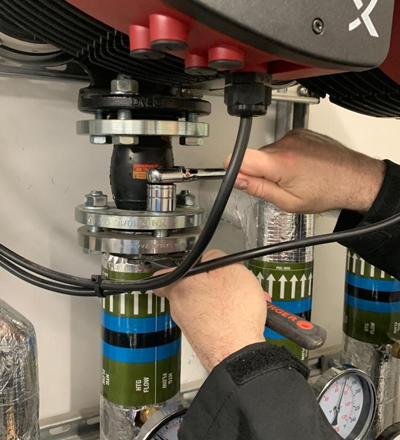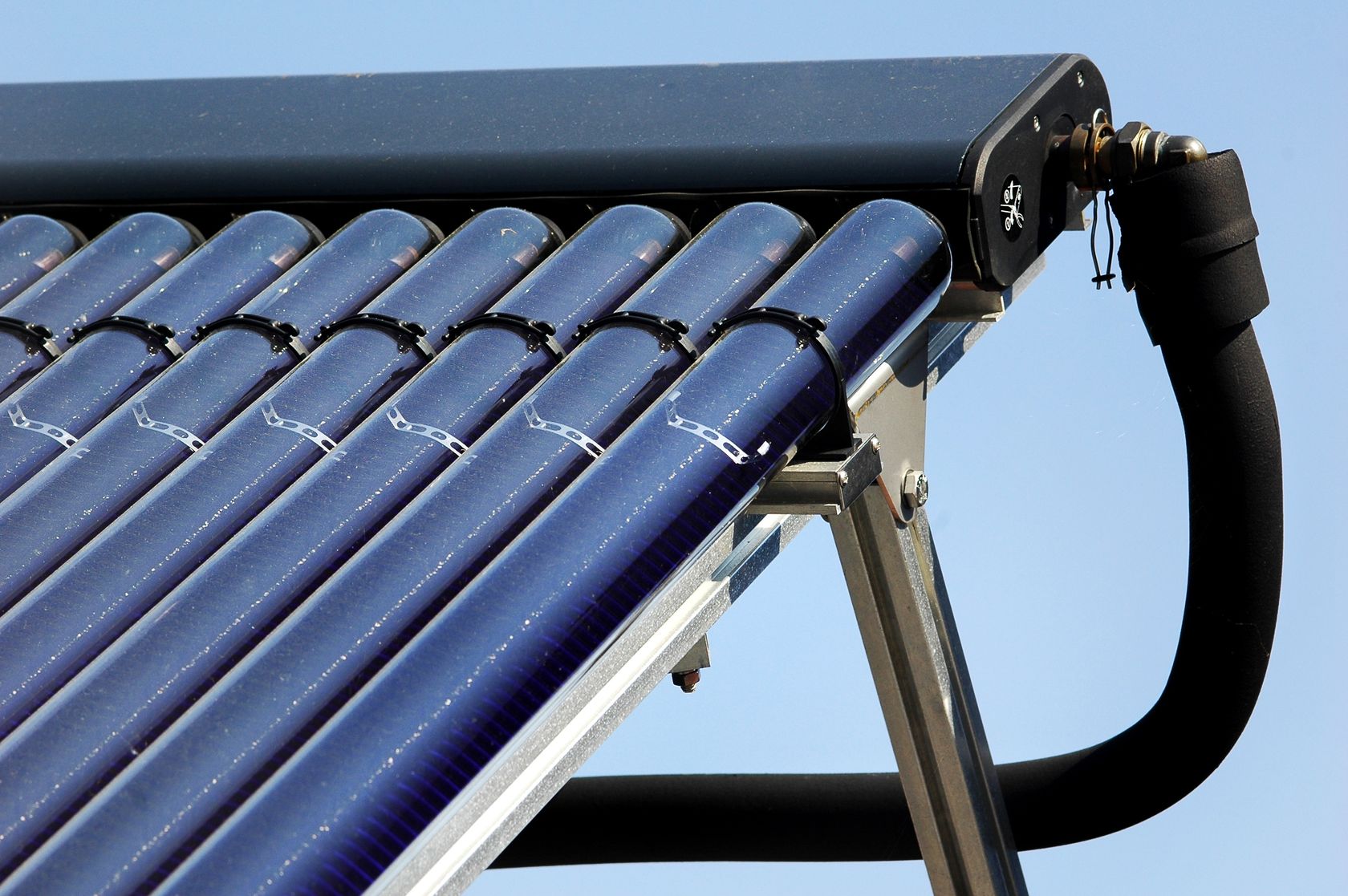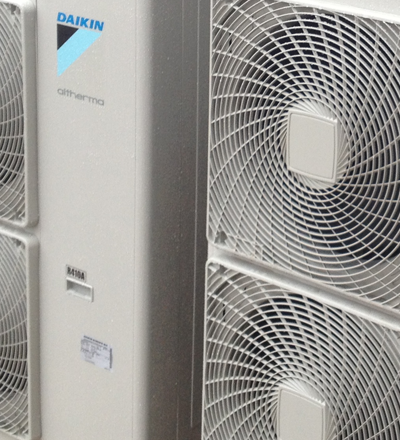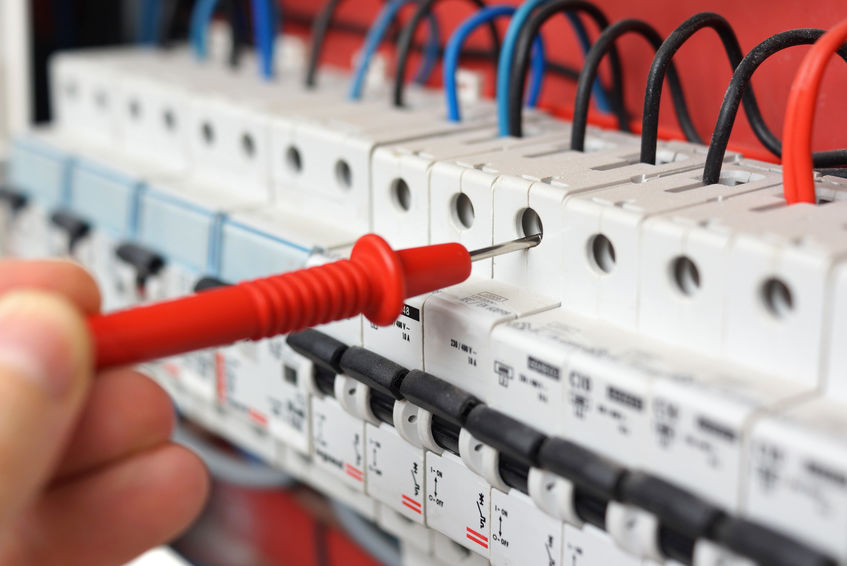 Experienced M&E contractors
At Calstan, we provide a range of high-quality mechanical & electrical services in domestic and commercial sectors across Hampshire, Sussex, Surrey, Kent, and London.
Based in West Sussex in the South East of England, our team is committed to delivering a friendly, professional and reliable service. Qualified, accredited and with 25 years' experience of undertaking domestic and commercial projects, we have the skills and expertise to provide high-quality mechanical & electrical services to meet our clients' needs.
Find out what our customers have to say about us. Click here to read some of our testimonials.
Developers
We provide a high-end service that will give a return on your investment. Our service department ensure a well maintained and trouble free system.
Commercial
With a proven record in commercial envoronments you can reley on Calstan to meet your demanding timescales and budgets.
INDUSTRIAL
We are well versed in the pressures of working in industrial environments. Calstan understand production pressures and environmental factors. 
Development, Commercial or Industrial, no matter what sector, we'll be there.
Serving your business with ours
Head Office
Unit 4 Christie Place, Bognor Regis,
West Sussex PO22 9RT