We Are A Full Mechanical and Electrical Service Company Operating In A Wide Variety Of Settings.
Calstan provides a comprehensive range of mechanical and services, including quality plumbing and heating, underfloor heating, solar panel systems, air conditioning, ventilation and chlorinations.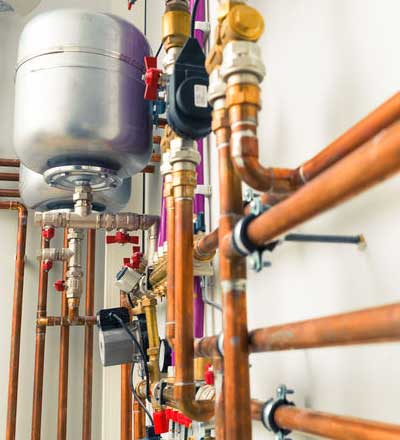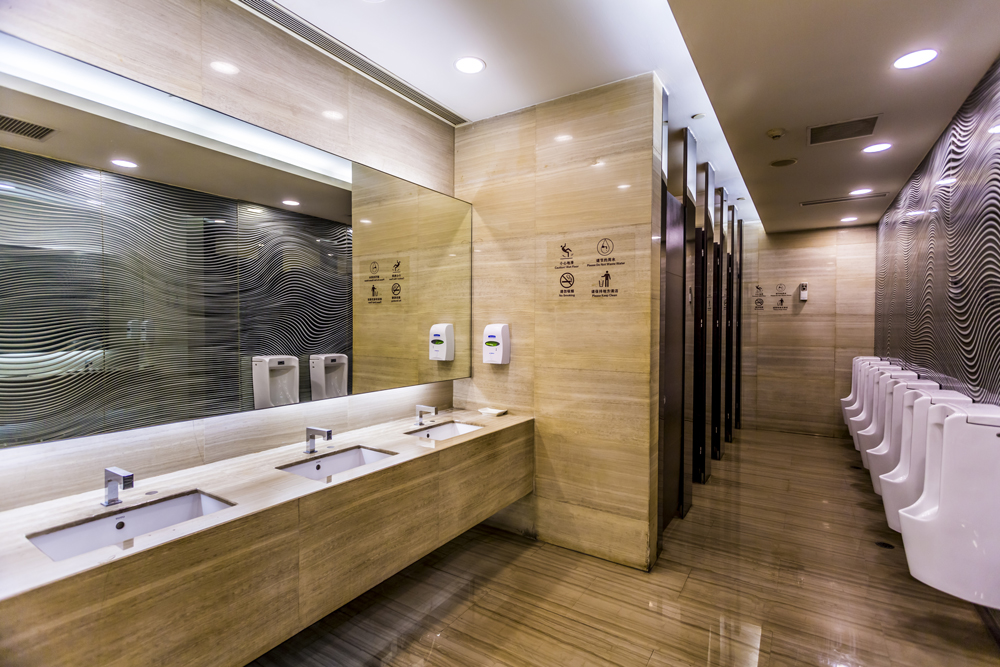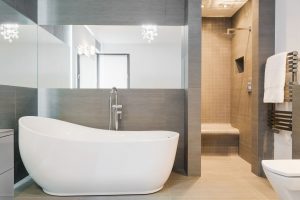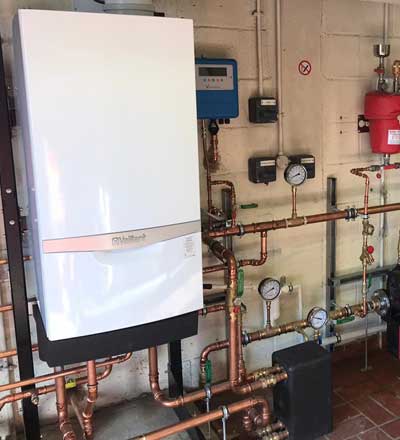 PLUMBING & HEATING
Quality plumbing and heating installed and maintained to the highest domestic, commercial and industrial standards.
Calstan only employs the highest quality plumbers with a vast range of knowledge for all plumbing and heating needs. With their experience and training always up to date, they are qualified and ready to work on a vast range of projects including: Central heating systems; Installation upgrades and servicing; Power Flushing; Gas fitting; Bathrooms; Showers; Kitchens; Bespoke and unusual plumbing or heat applications; New Build Properties (1st and 2nd Fix)
Calstan M&E is a gas safe registered company.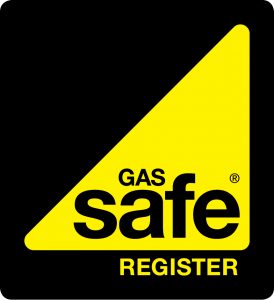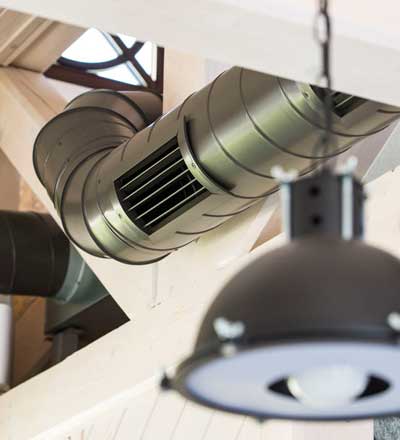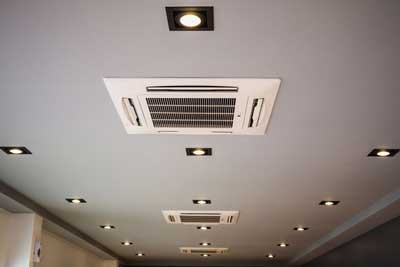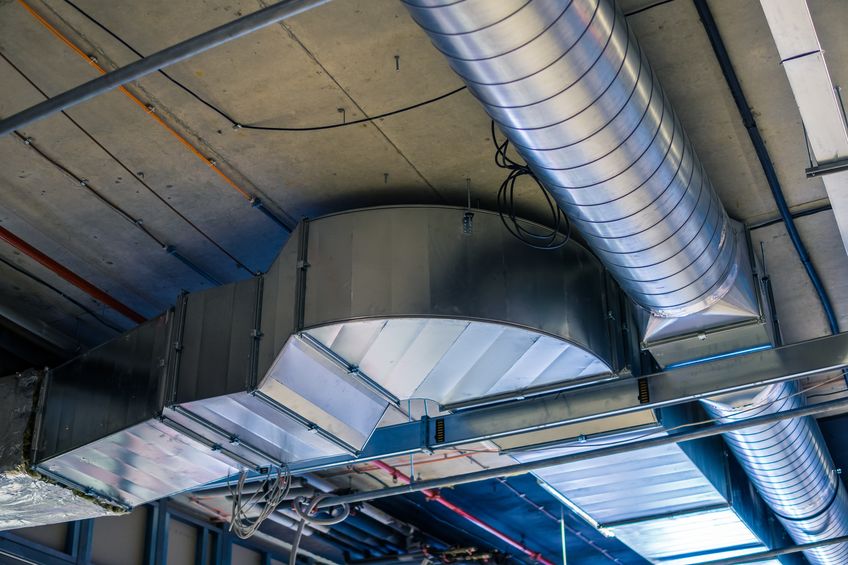 VENTILATION
Calstan provides a team of engineers with vast experience in the ventilation industry both commercial, public and private sectors. Our team are able to provide solutions to manage your ductwork airflow systems to be bespoke to the criteria.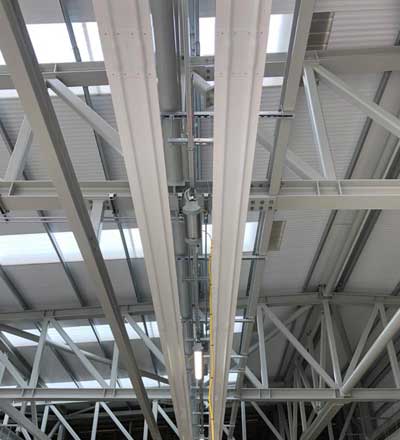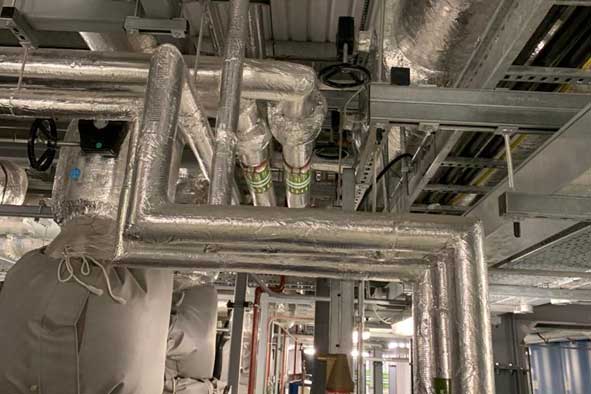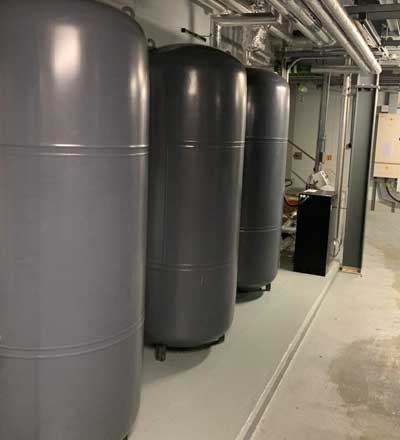 COMMERCIAL INSTALLATIONS
Calstan M&E are specialists in the design and installation of commercial boilers, large industrial heating systems and plant rooms.  
Our team of engineers are fully trained, highly experienced,  accredited and GasSafe Registered. We are able to supply our services nationwide.
With years of experience, we are able to advise you on the best and latest products to use and only install the highest quality and most reliable equipment. Thus ensuring our work is reliable, energy-efficient and made to last.
Calstan M&E  is a gas safe registered company.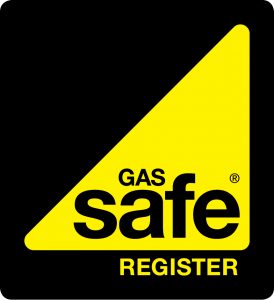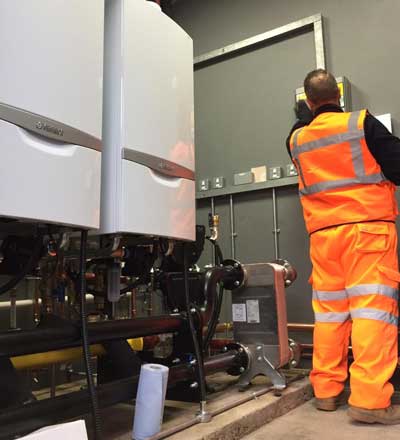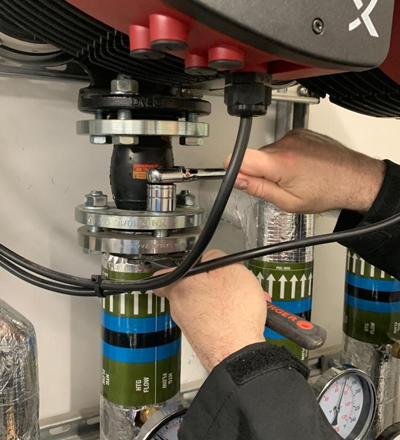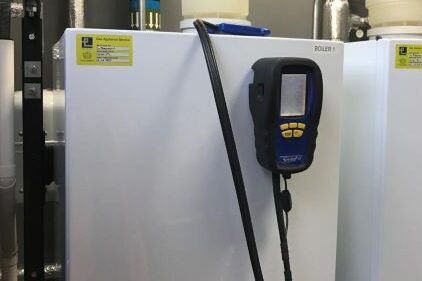 SERVICING CONTRACTS (PPM)
Keeping your domestic and commercial equipment serviced all year. A service can identify any issues before they become a problem, which gives peace of mind ensuring all services are kept to a safe standard. Maintenance contracts are imperative to the safe running domestic or commercial building.
Calstan M&E  is a gas safe & F gas registered company.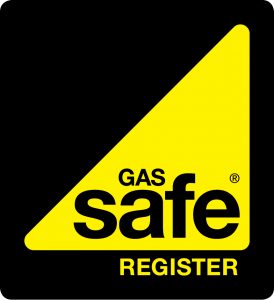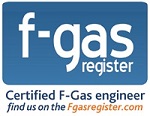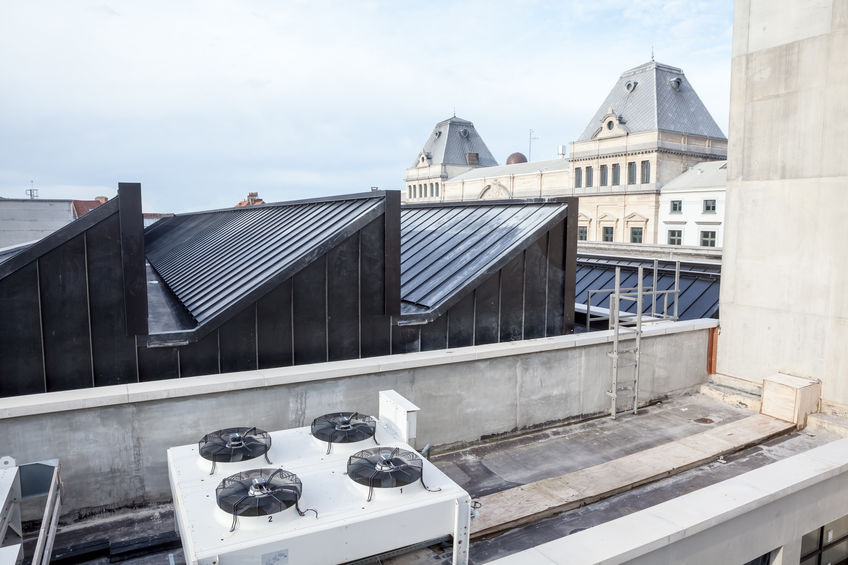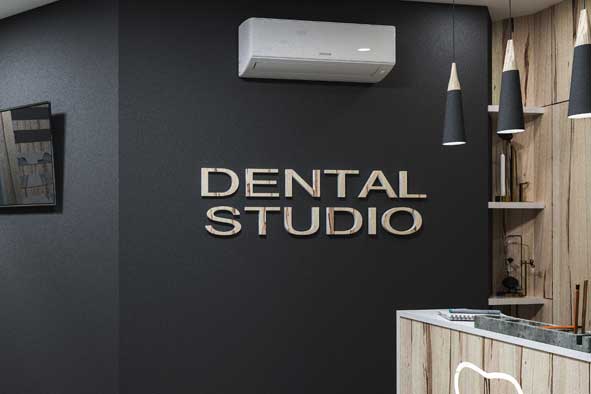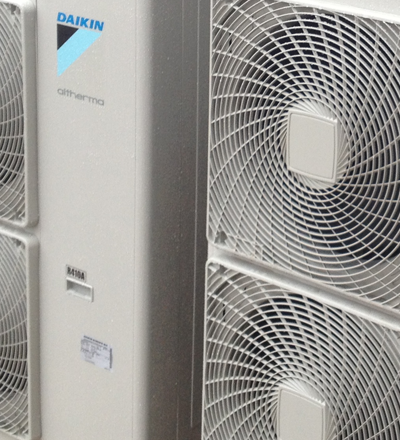 AIR CONDITIONING
Calstan installs, services and maintains heating and cooling systems across all sectors and throughout the South of England.
Calstan has a team of specialised engineers in the installation of heating and ventilation systems. We also undertake all aspects of air conditioning, gas interlock upgrades and cost-effective replacement solutions for air handling units.
Calstan M&E  is F gas registered company.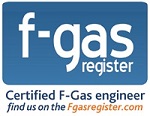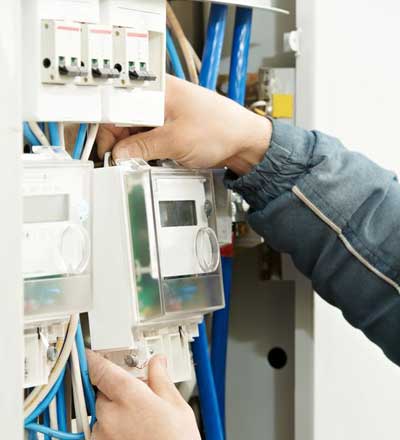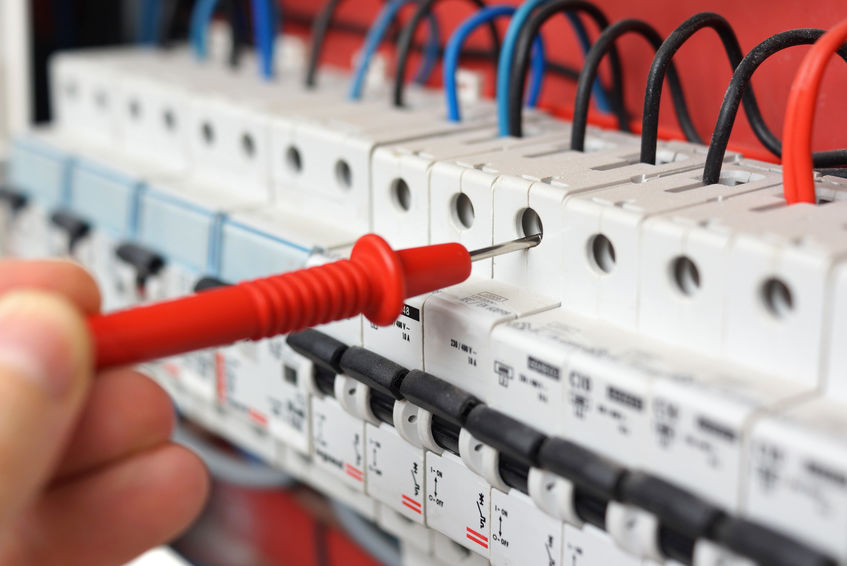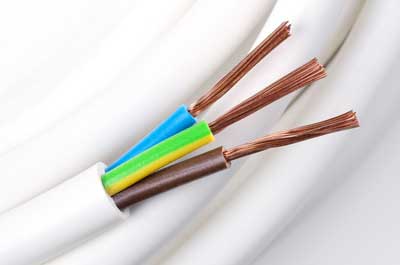 ELECTRICAL SERVICES
Our fully qualified team command a wealth of experience offering a complete range of domestic and commercial electrical services. As well as electrical installation we also provide maintenance and repair services.
Delivering Outstanding Service Across All Sectors
Services for Developers
Calstan Mechanical and Electrical provides a full range of mechanical services that will ensure a return developer's investment. Your clients are sure to be impressed with the quality of any work we undertake on your build. We ensure all our workers are fully trained and accredited and no matter what size your development is our attention to detail and advice are all part of what makes Calstan M&E preferred development partner.
Commercial Services
Calstan Mechanical and Electrical have a proven record with major commercial contractors. We pride ourselves on the quality of our services, our reliability, and our competitive pricing. Our fully trained, vetted and accredited workforce ensure Calstan meet the demanding timescales and budgets of our clients. Works we have undertaken include Major London Train Stations,  Schools, New Building Developments, Large Industrial Sites, Bus Stations, Nursing Homes, Office Blocks, Retail Outlets.
Industrial Services
Calstan Mechanical and Electrical are familiar with working in industrial environments and in working with all the extra pressures and time constraints that entails. We always make sure we are fully trained and accredited and will be on-site and ready to work at times that suit your business.
Public and Private Sector
Calstan Mechanical and Electrical have vast experience of working in both the private and public sector. Our account managers will ensure that all regulations and requirements are up to or exceeding industry standards. We are as familiar in supplying quotations and contracts for large scale public sector works as we are with private projects. Contact us today to discuss your requirements.
Customer driven schedules
When you need us we will be there, with all the supplies and equipment, ready to go at the time agreed.
Satisfaction Guaranteed
We proudly stand by the quality of our workmanship and are happy to back that up with our client after care.
Great client relationships
With one point of contact you can be assured of continuity of command and control on your project.
Development, Commercial or Industrial, no matter what sector, we'll be there.
Serving your business with ours
Head Office
Unit 4 Christie Place, Bognor Regis,
West Sussex PO22 9RT