Calstan Mechanical & Electrical Services
Calstan M & E  provide a wide range of high-quality mechanical & electrical services, including the installation and maintenance for commercial, industrial and domestic clients across London, Kent, Surrey, Hampshire and Sussex.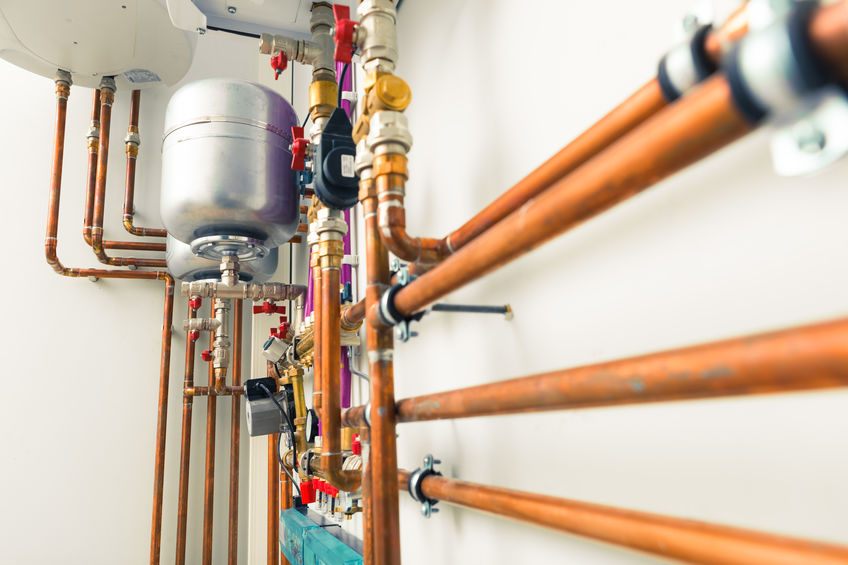 PLUMBING & HEATING
Quality plumbing and heating installed and maintained to the highest domestic, commercial and industrial standards.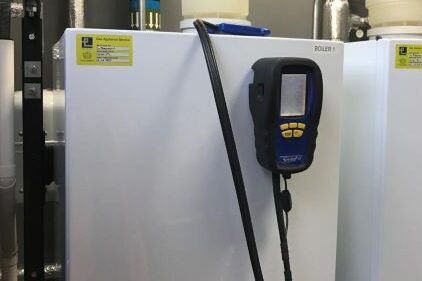 Servicing contracts (PPM)
Keeping commercial and industrial boiler rooms serviced all year.  Taking care of any remedial works to keep services running smoothly.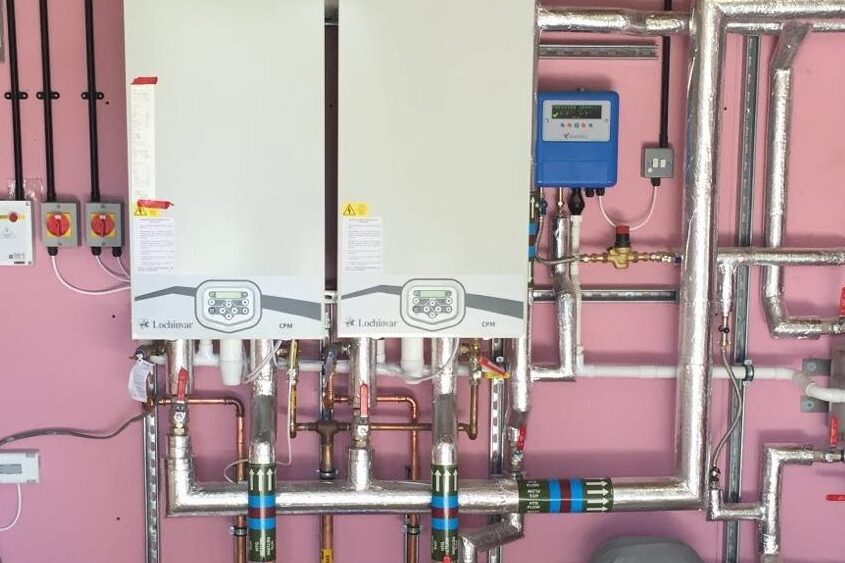 COMMERCIAL BOILER INSTALLATIONS
Specialists in design and installations of commercial boilers and plant rooms. Providing an efficient and effective system.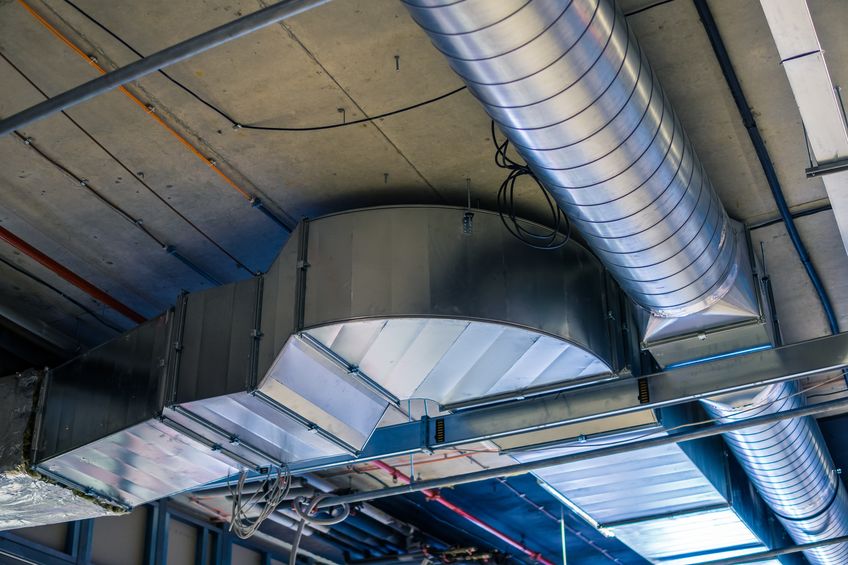 VENTILATION
Calstan provide a team of engineers with vast experience of the ventilation industry both commercial, public and private sectors.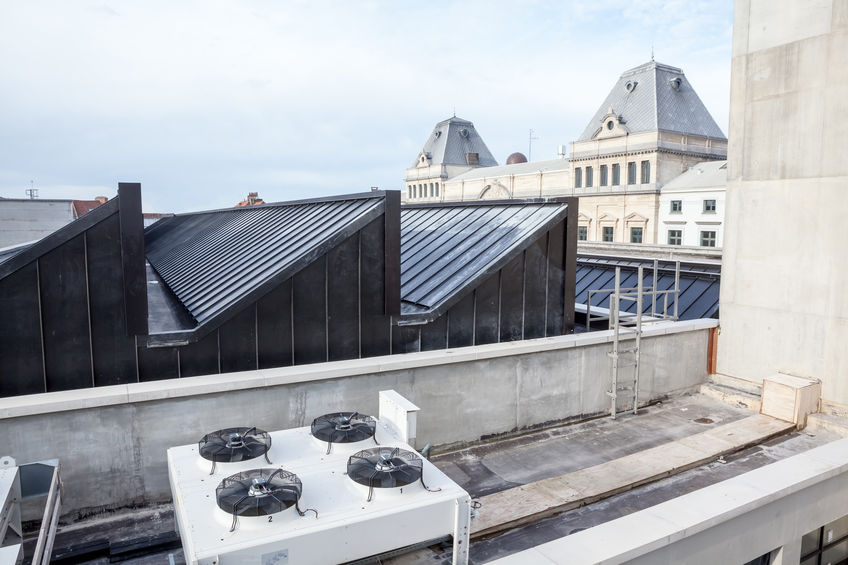 Air Conditioning
Calstan install, service and maintain heating and cooling systems across all sectors and throughout the South of England.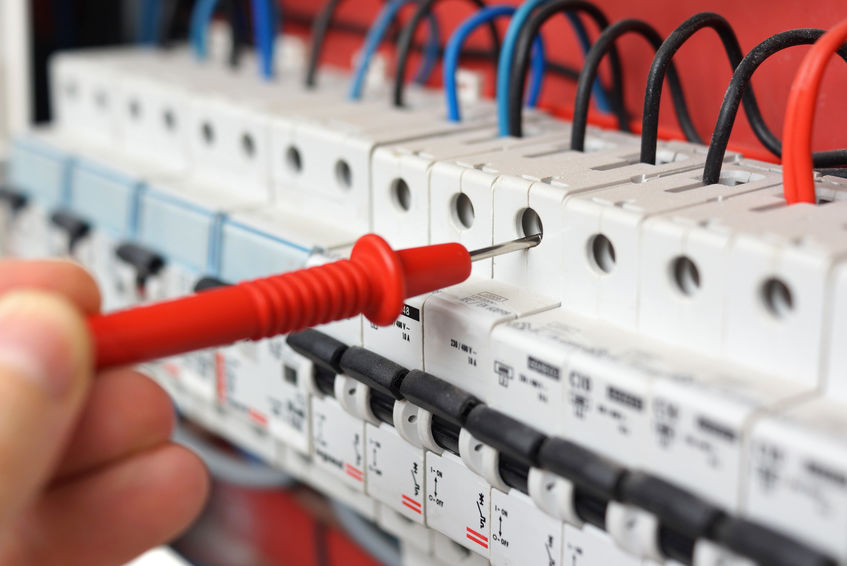 Electrical Services
Our staff command a wealth of experience covering domestic, commercial and industrial sectors.
Why you need Calstan Mechanical & Electrical on your next project…
Because Calstan M & E have built their reputation on providing a truely exceptional service we are trusted partners on both large developments and industrial projects and the very top end installations. We maintain our reputation by ensuring we keep up to date with our staff training and accreditations.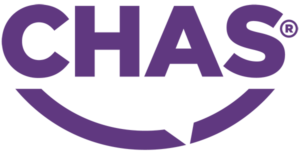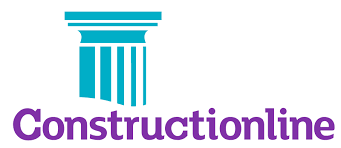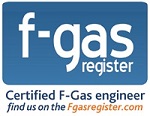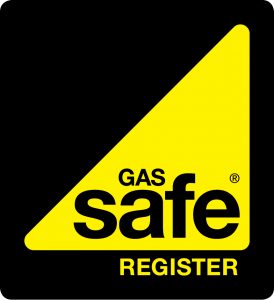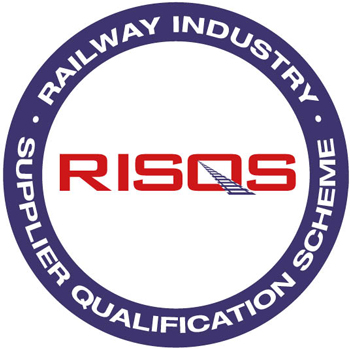 "Calstan are reliable, experienced mechanical engineers, who approach every project with professionalism and tenacity."
"Their knowledge and experience has been invaluable assisting with various contracts ranging from design through to installation."
Development, Commercial or Industrial, no matter what sector, we'll be there.
Serving your business with ours
Head Office
Unit 4 Christie Place, Bognor Regis,
West Sussex PO22 9RT